San Diego's Best Brunch Spot
Truckstop, Located in Pacific Beach San Diego
Truckstop is a bar and restaurant in Pacific Beach. We offer the tastiest of foods with our trademark Southern hospitality, along with a variety of drinks that can keep you going whether it's breakfast and lunch.
Truckstop is open daily from 8 am onwards. Our breakfast and lunch menus are served from the moment we open our doors until 3 pm.
Our restaurant is located at 4150 Mission Boulevard. Our guests can enjoy our relaxing vibe plus they have access to the beautiful Pacific Beach that is popular among surfers and sunbathers.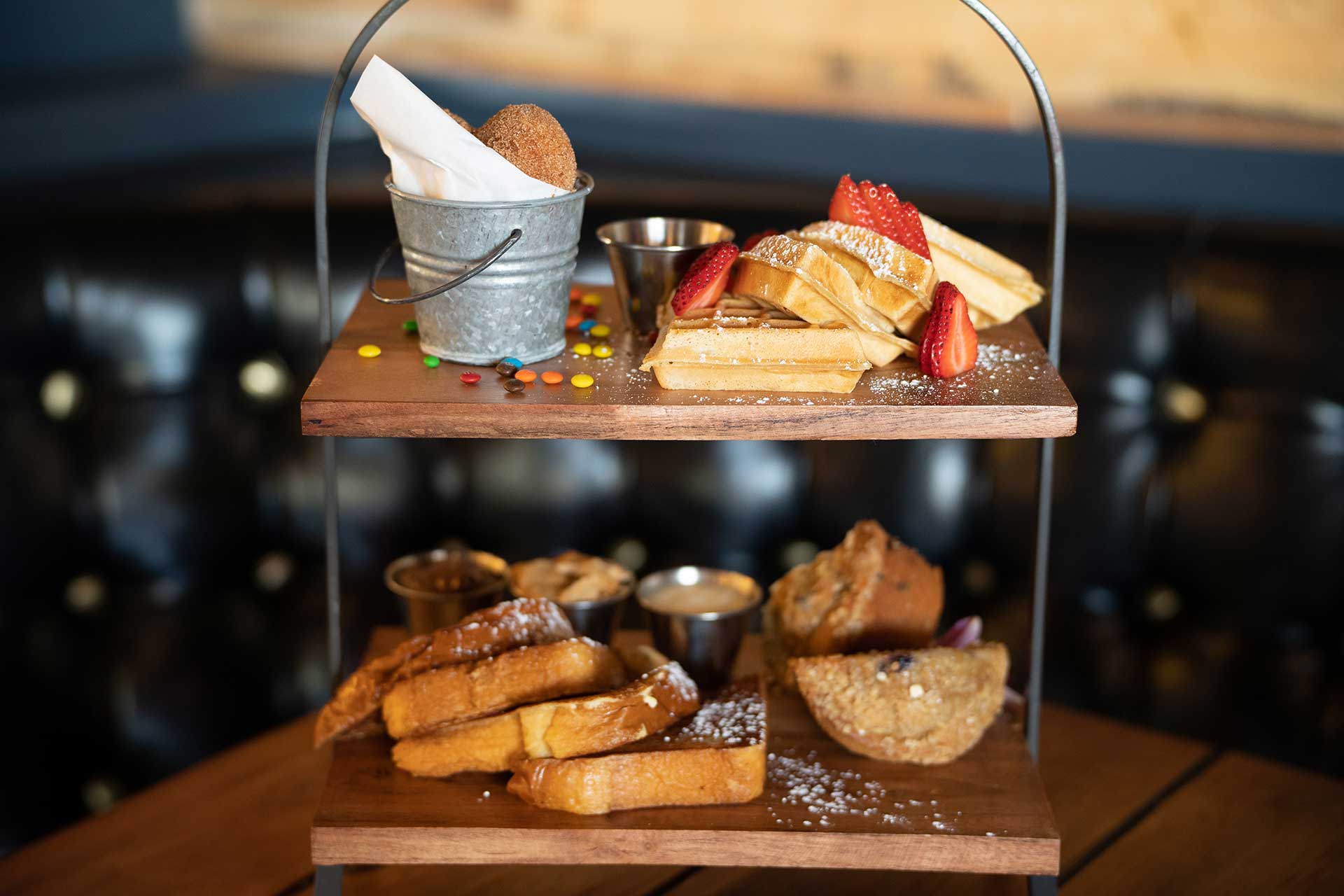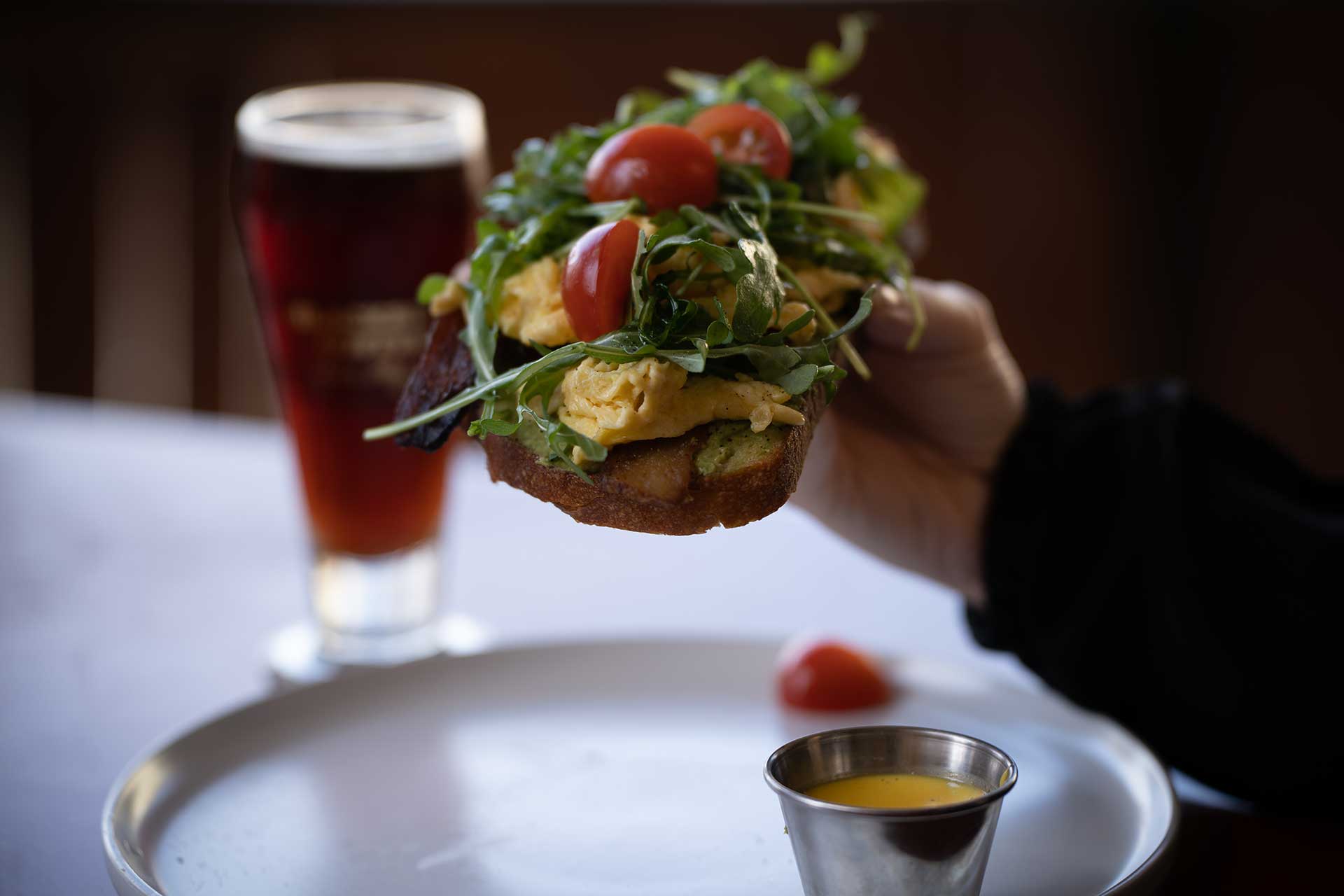 Amazing Food in Pacific Beach
Our menu is composed of a variety of choices that will meet the expectations of different palates. We have something for those who love tasty and indulgent Southern-style foods that don't compromise on both tastes and serving.
But on the other hand, we also have healthier options for those who are a bit more conscious of what they eat. There's the Yogurt Bowl that comes with non-fat Greek vanilla yogurt, along with some granola and fruit. Then there is the Hippie Hash if you're looking for some protein in your diet. You can have 3 scrambled eggs along with mushroom, spinach, and asparagus. It is also topped with citrus hollandaise along with goat cheese. And of course, it comes with a toast.
And since we're also a bar, we have a variety of drinks that go perfectly well with our food options. Our drink menu includes craft beer along with cocktails..
We can also offer our space for private events. Whether you have a birthday party coming up or some event at work, Truckstop is ready to provide you not just with a venue but you can also pre-order the food options listed on our menu.
If you have inquiries or suggestions, you can always reach us at our social media accounts via Facebook and Instagram. You can call us for your private events at (858)-274-8785.